26-year-old single mother Amanda Jones who was also 8 ½ months pregnant disappeared, and to anyone who knew her, it didn't seem right. She disappeared from Hillsboro, Missouri on August 14, 2005 after meeting with the soon-to-be father of her baby. With a lack of evidence and cooperation, the police are unable to do anything besides continue their search and hope somebody comes forward with important information. Until then, the family will continue to wait for answers.
If you were present at the Civic Center on August 14, 2005, you might be the missing link and should reach out to local law enforcement. Even something you don't think is important could be the information that breaks the case.
16 years is way too long for anyone to have to wait for answers. Unfortunately, it seems all too common in some of the cases we bring to you: from Karen Bodine to the Jeff Davis 8, and now Amanda Jones.
Why isn't anyone coming forward?
Did Amanda decide to start over and build herself back up from nothing, leaving her daughter behind? Or is something more sinister at play?
Do you know what happened to Amanda Jones?
Sources and More Information: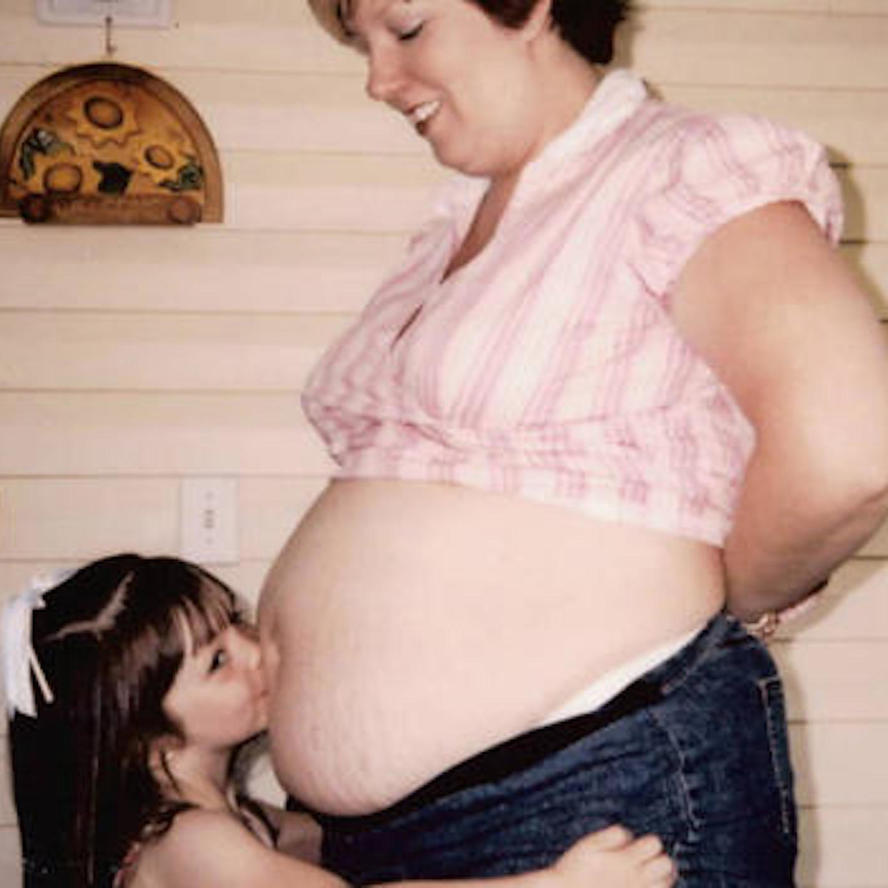 http://warponyramblings.blogspot.com/2006/04/has-amanda-jones-been-forgotten.html